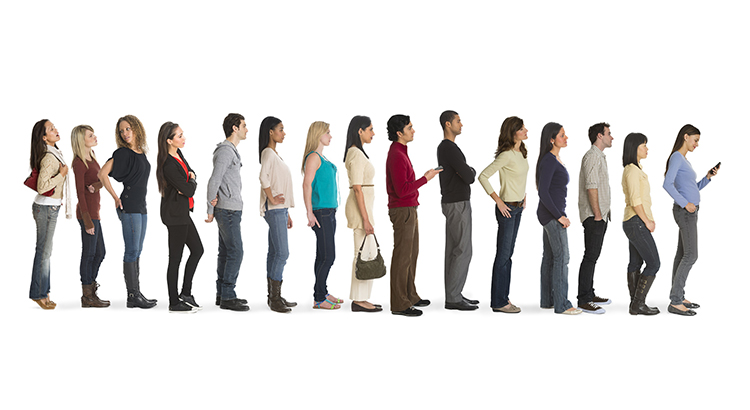 If you're following what's happening in the housing market right now, you know that many people believe the winter months aren't a good time to sell a home. As realtor.com Senior Economist George Ratiu recently noted,
"Sellers tend to be more reluctant to list during the colder time of year when the market typically makes a seasonal slowdown."
However, a recent report by ShowingTime reveals how this year is different. Buyer activity is way up compared to the same time last year. The report explains,
"The nation's 12.6% growth in home showings compared to 2018 was the most significant jump in buyer traffic during the current four-month streak of year-over-year increases. The West Region saw the greatest growth in activity, with a 23.1% jump – the region's greatest in the history of the Showing Index."
The increase has spread across all four regions of the country, as the graph below shows: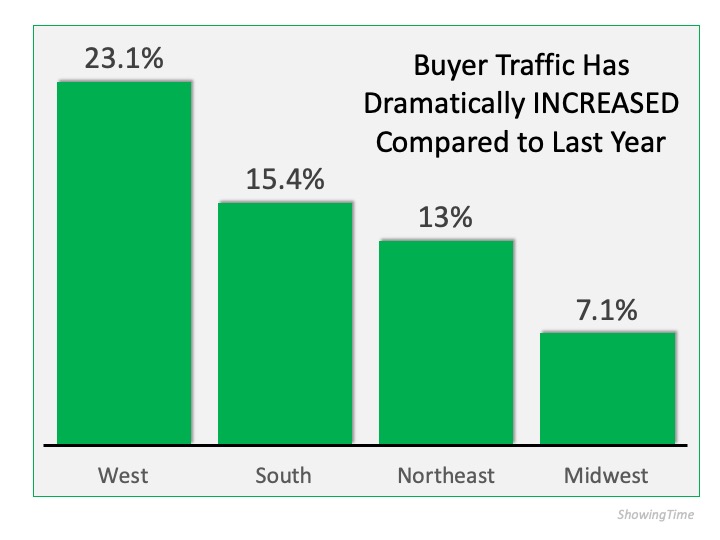 Bottom Line
Waiting for the "spring buyers' market" may be a mistake this year. It seems the purchasers are already out and looking to buy.
The information contained, and the opinions expressed, in this article are not intended to be construed as investment advice. Keeping Current Matters, Inc. does not guarantee or warrant the accuracy or completeness of the information or opinions contained herein. Nothing herein should be construed as investment advice. You should always conduct your own research and due diligence and obtain professional advice before making any investment decision. Keeping Current Matters, Inc. will not be liable for any loss or damage caused by your reliance on the information or opinions contained herein.